[OC] Chris Paul has been the most efficient, high volume scorer in clutch situations this season
克里斯-保罗是本赛季关键时刻最高效产量最高的球员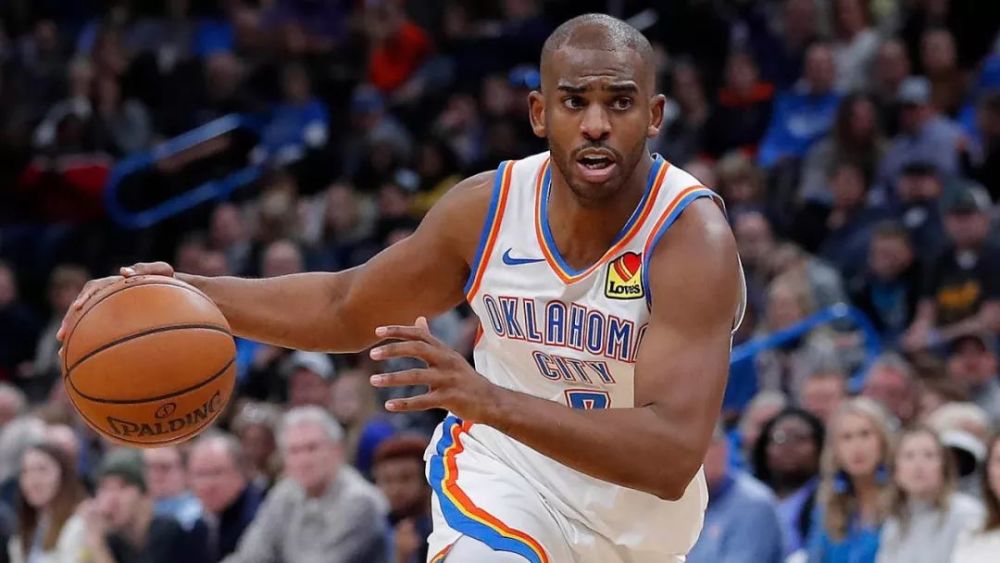 On a recent episode of the Lowe Post Podcast, Zach Lowe called Chris Paul the most clutch player in the NBA this season. The stats back it up.
在最新一期的洛维播客中,他称保罗是NBA本赛季最关键的球员。数据也证实了这一说法。
Paul has an effective field goal percentage of 64.3% on 77 attempts in clutch situations this season.
保罗本赛季在关键时刻77次出手,命中率64.3%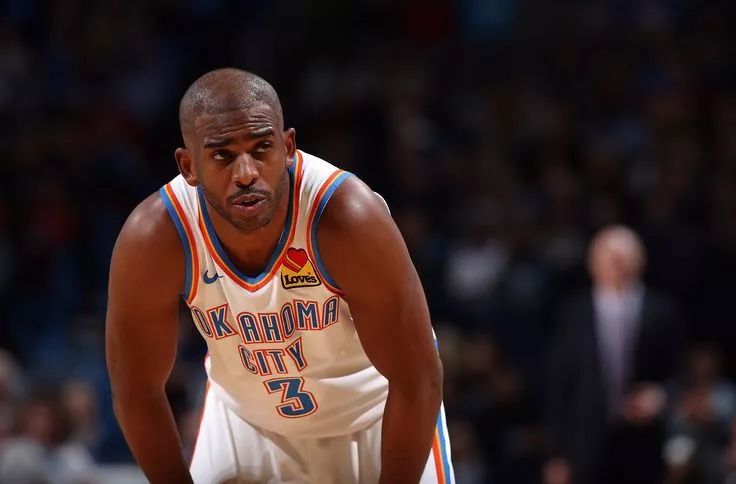 Overall, 16.6% of CP3's total field attempts have come in clutch situations, which is tops in the league.
总体来说,保罗所有出手中16.6%来自关键时刻,也在联盟前列。
He's also made 96% of his free throws attempts (26) in clutch situations.
另外96%的罚球来自关键时刻(26次)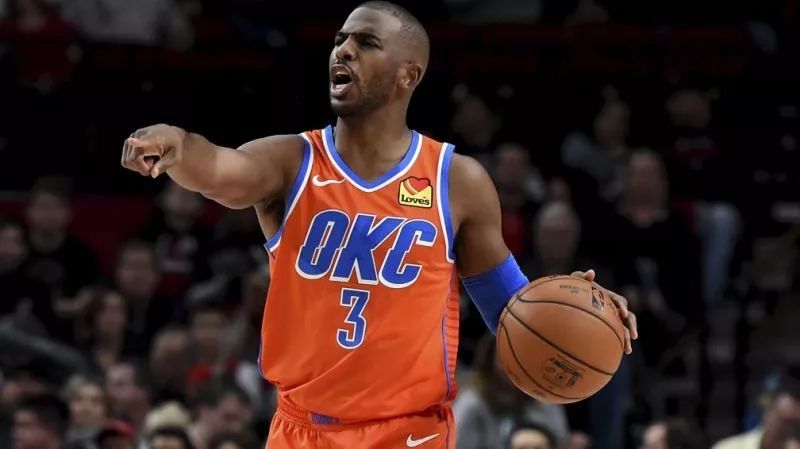 There are a few players with higher eFG%'s in clutch situations (Harrell, Walker, and Bertans to name a few) but on considerably less attempts.
联盟里没几个人在关键时刻打出这样的命中率,哈雷尔,沃克和贝尔坦斯是为数不多的几个,但他们出手样本很少。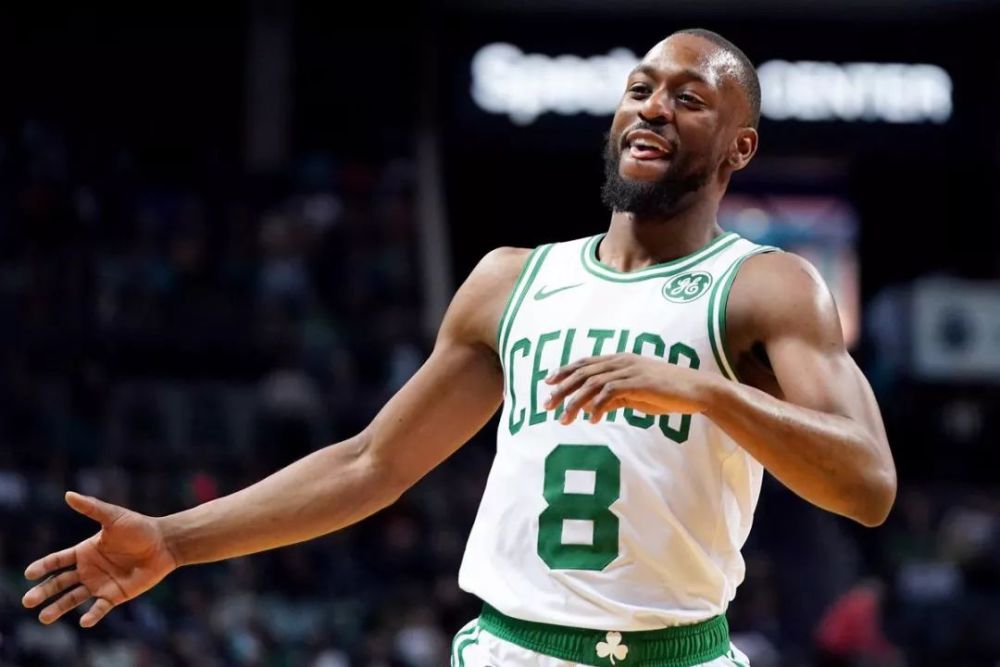 [–]Lakerskai_123 259赞2 days ago
CP3's scoring game is kinda underrated. People always recognise him for his playmaking abilities. Always had an elite jumper.
湖人球迷:保罗的得分能力被低估了。人们总把他当组织者,但他一直是精英跳投手。
[–]Thundermoneybooy 97赞2 days ago
He just isn't a score first guard, like Nash. However both of them are some of the clutchest players ever and well known for their awesome 4th quarters.
雷霆球迷:保罗不把得分放在第一位,像纳什一样。然而,他俩都是历史上最关键那批球员,能在第四节打出代表作。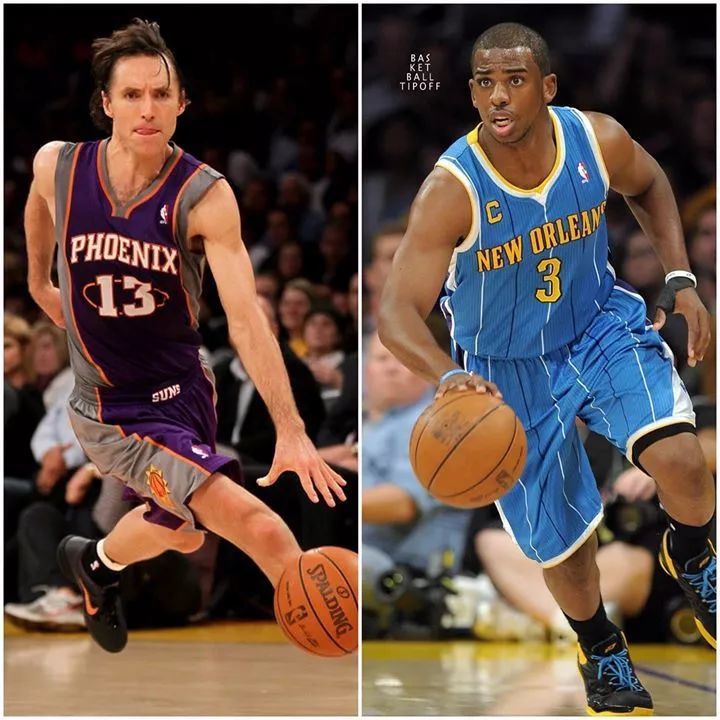 [–]E-Double 70赞2 days ago
Based on Nash's recent interview with Bill Simmons, it seems like he is somewhat regretful that he didn't look to shoot more
基于纳什最近和比尔-西蒙斯的采访,感觉老衲有点后悔那时候没多出手
[–][ATL] Lou WilliamsTraeYoungsBaldSpot 51赞2 days ago
Nash was so ridiculously efficient, I would have loved to see him score more. He was 50/40/90 what, 4 times? Seriously one of the greatest shooters of all time who never seems to get recognition
老鹰球迷:纳什真的是贼高效,要能多看他得分就好了。他常年180俱乐部,有4次?讲真的,绝对是历史最强射手之一,只是人们还没认识到罢了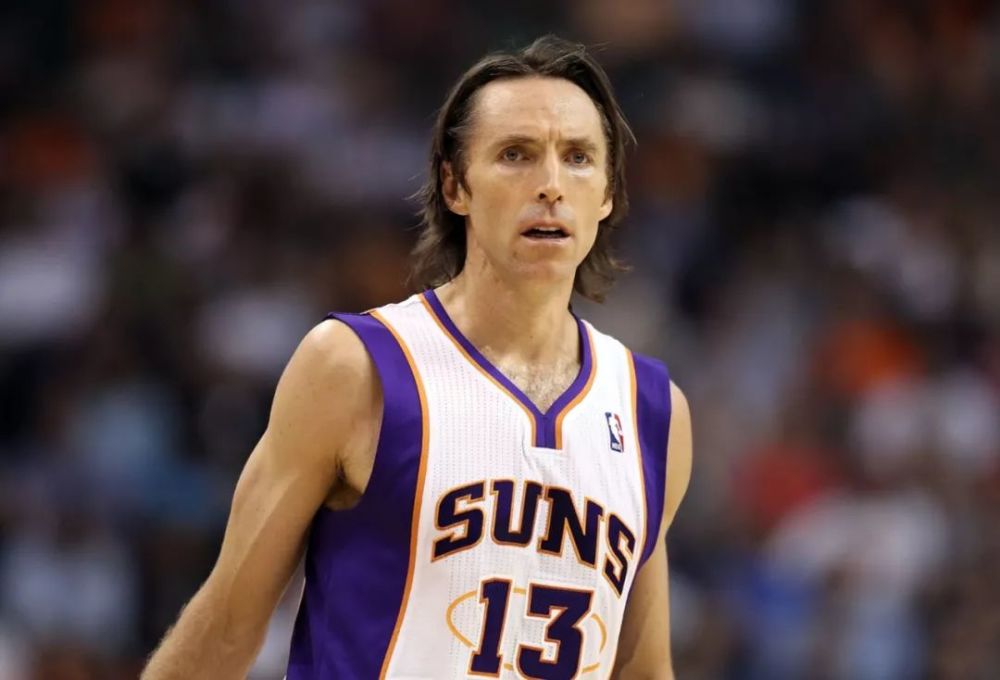 [–]CelticsNifera_ 51赞2 days ago
There's only been 12 instances of a 50/40/90 season. Nash has 4 of them.
凯尔特人球迷:历史上总共只有12次180俱乐部赛季,纳什一人占了4次。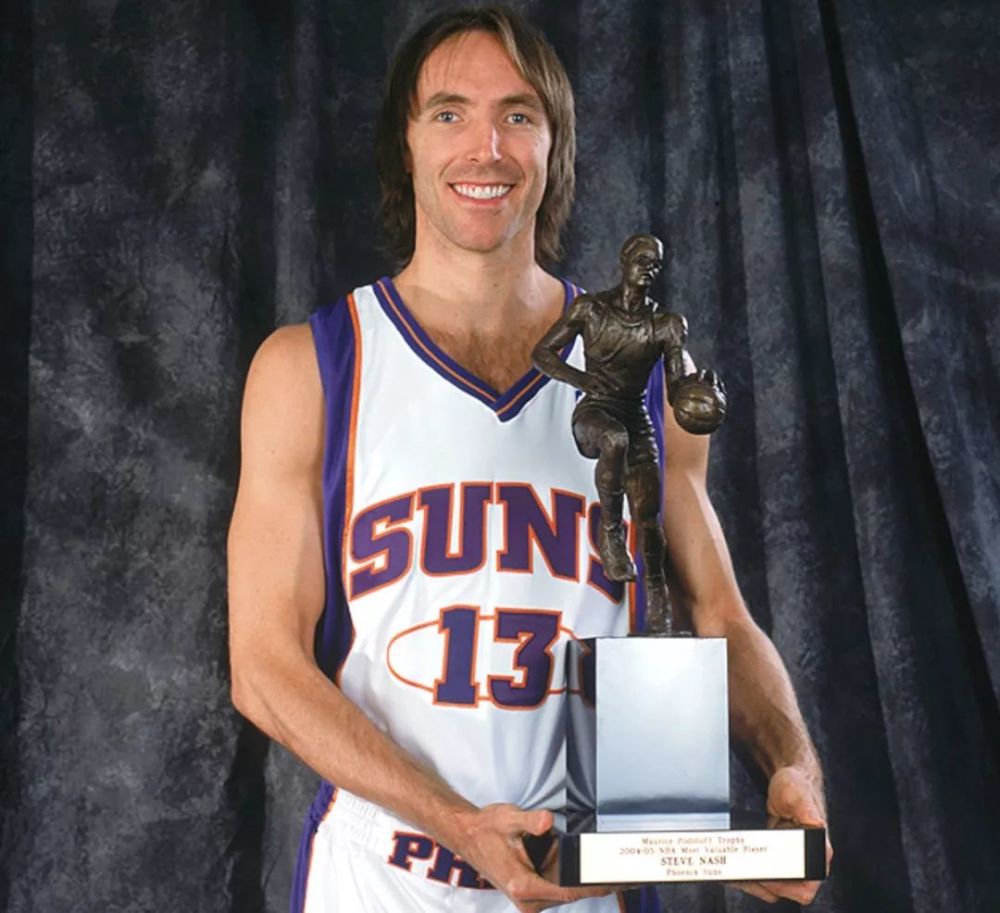 [–]76ersRyakuya 67赞2 days ago
Chris Paul revenge arc going nice so far
76人球迷:保罗复仇之旅目前挺顺利
[–]Nugur 40赞2 days ago
Getting to the playoffs, developing guys like shai, getting okc 4(?) first round picks. He's totally worth his 40 mil this year.
打进季后赛,培养亚历山大这样的球员,给雷霆带了4个首轮签。谁还敢说4000万不值。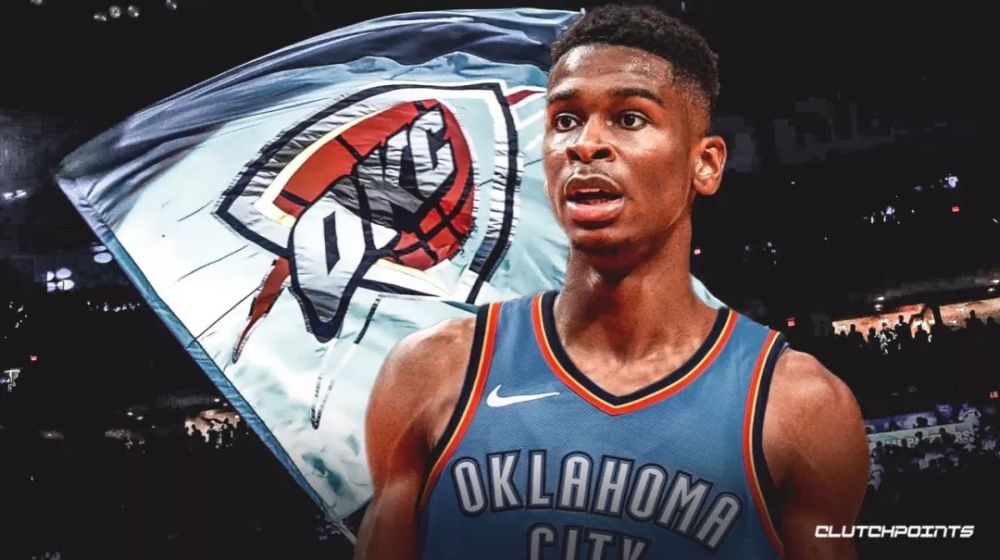 [–]Thundermoneybooy 121赞2 days ago
Put some respect on Chris' name, he should be an all star this year
雷霆球迷:就冲保罗的名字,人们就得敬畏三分,他今年应该值得全明星名额
[–][CLE] Cedi Osmanllewellynjean[S] 48赞2 days ago
I'd take him over all the other fringe candidates (towns, booker, ingram, derozan, etc..).
骑士球迷:我会把他放在这几个候选人前面(唐斯,布克,英格拉姆,德罗赞等等…)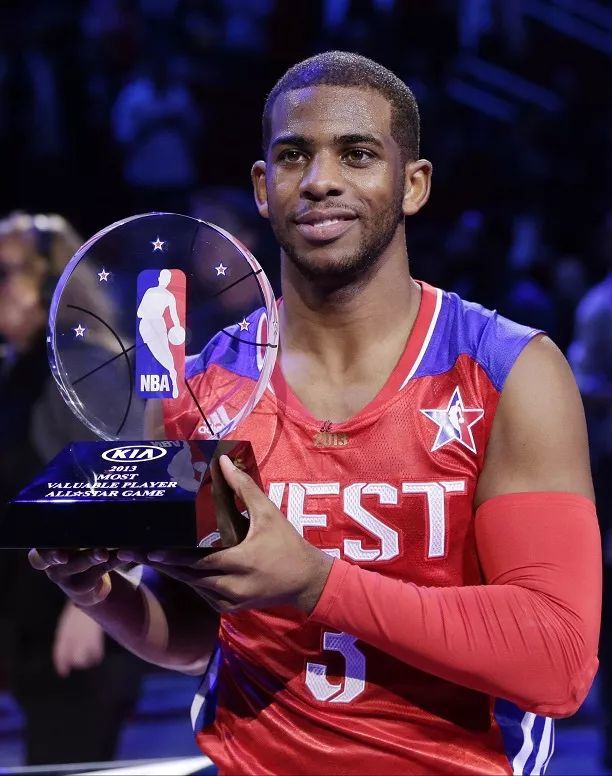 [–]Raptorsjps78 83赞2 days ago
The hard 180 r/nba had done on CP3 since this offseason is staggering
猛龙球迷:休赛期到现在保罗的风评真是180度大反转
[–][LAL] Brandon IngramxElectricW 39赞2 days ago
I swear everyone hated his old ass before the season started now everyone loves him, I guess it's because he's been a great leader for OKC and accepted his new situation
湖人球迷:还真是,赛季开始前大家恨死臭保罗了,现在人人爱戴他,我猜是他在雷霆一直做成熟的领袖,也接受了新环境的现状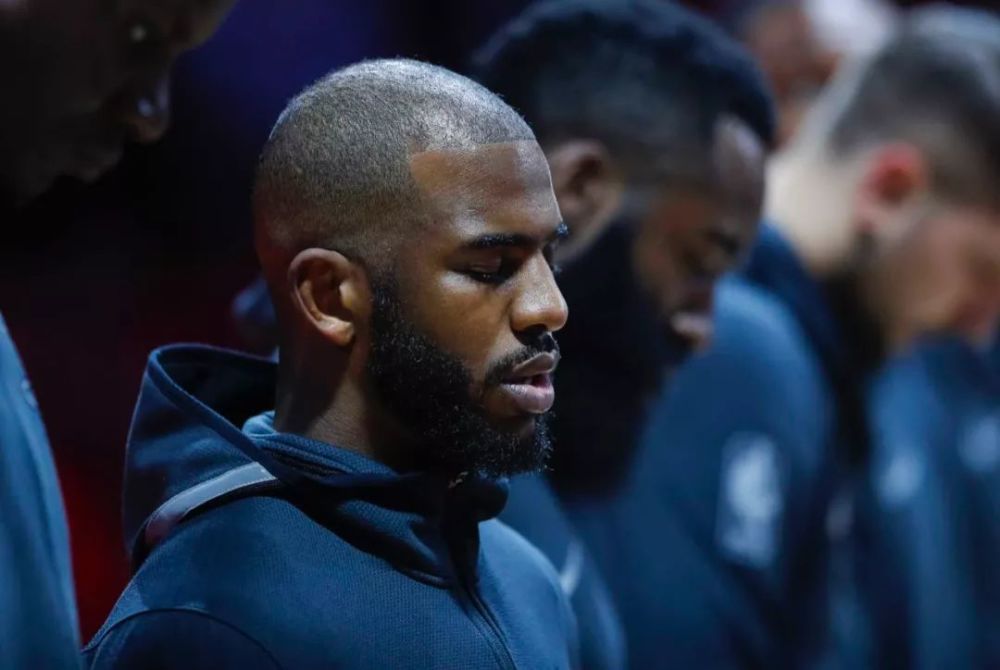 [–]definitelynotcasper 9赞1 day ago
I'm a simple man, I see a post highlighting CP3's greatness, I upvote it.
我这人很简单,你吹保罗,我就吹你。
[–]JazzConyeWest 3赞2 days ago
Donovan shooting in the clutch isn't an issue. Having so many games in the clutch is bound Jazz fans heart attacks.
爵士球迷:米切尔关键球不虚谁。这么多场关键球场次,我爵球迷心脏病都成慢性了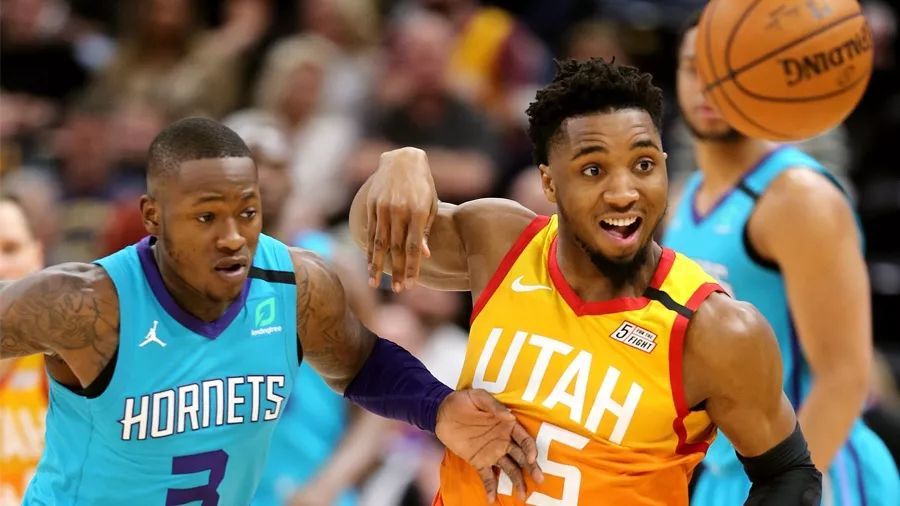 [–]ThunderSandyMandy17 7赞2 days ago
SGA is right there too.
雷霆球迷:SGA也很关键
[–][OKC] Russell Westbrooksir_alvarex 3赞2 days ago
Also I see SGA being practically tied with Giannis. OKC has 3 guys in the top 10 in clutch shot attempts.
雷霆球迷:亚历山大和字母哥关键时刻差不多,雷霆有3个球员排关键时刻出手前十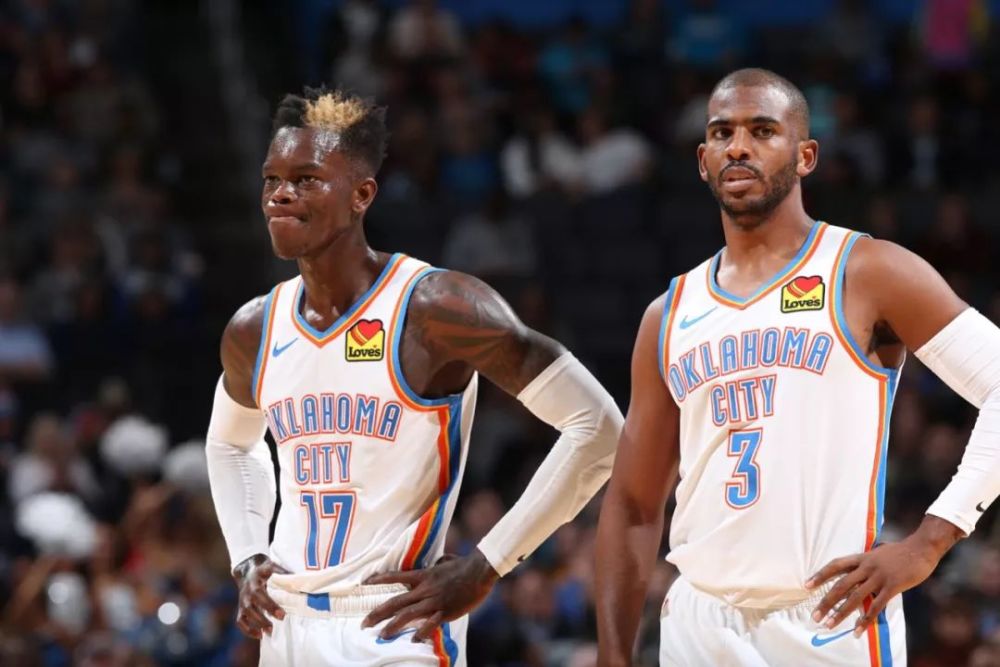 [–]Lakersspenrose22 0赞1 day ago
Cause you guys have been in the most close games. Lakers have no one on there cause not many of our games are close
湖人球迷:那是因为你雷比赛焦灼,我湖一个人都没,因为比赛总是花