我与世界只差一个你,因为是你,晚一点没关系。
I only need one you from the world, because it's you. It's OK to be late.
想为你做一幅画,以心为笔,以情为墨,以爱你为内容,以余生为落笔。
I want to make a painting for you, with heart as pen, emotion as ink, love for you as content, and the rest of my life as starting point.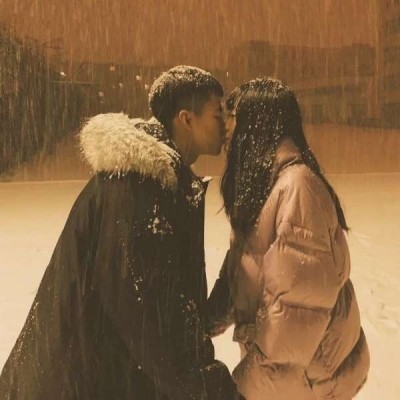 我爱你,不光因为你的样子,还因为,和你在一起时,我的样子。
I love you not only because of who you are, but also because of who I am when I am with you.
你可以帮我拍一个长镜头吗?时长一辈子,不需要蒙太奇。
Can you take a long shot for me? For a lifetime, you don't need montage.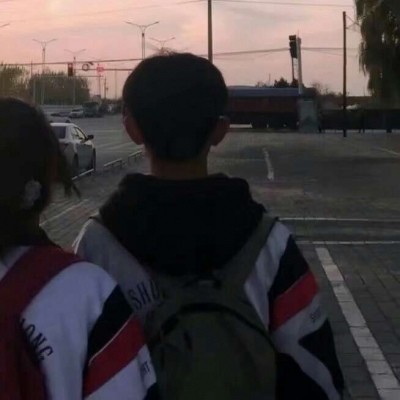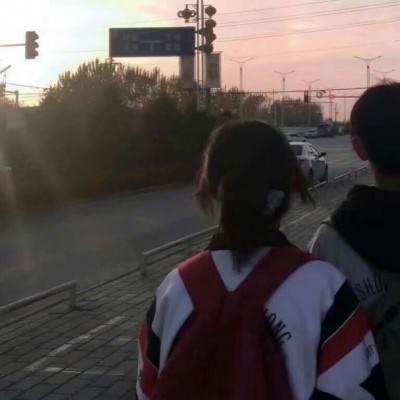 想你,成了我的条件反射。
Missing you has become my conditioned reflex.
做你的索马里洋流,冬为你暖,夏为你凉。
Be your Somali ocean current, warm in winter and cool in summer.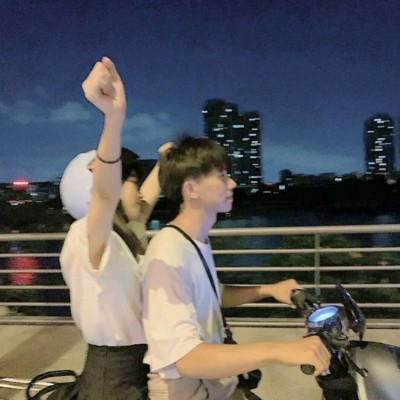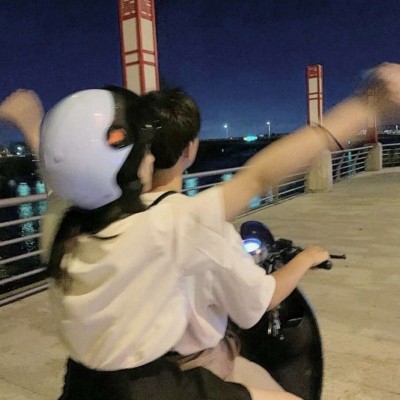 喜欢你怎么能够端庄,我要像冷锋过境,阴天,大风,大雪。
Like how you can be dignified, I want to pass like a cold front, cloudy day, strong wind, heavy snow.
你是夏至平分线,在我的青春中,你是那个最长的白天。
You are the bisector of the summer solstice. In my youth, you are the longest day.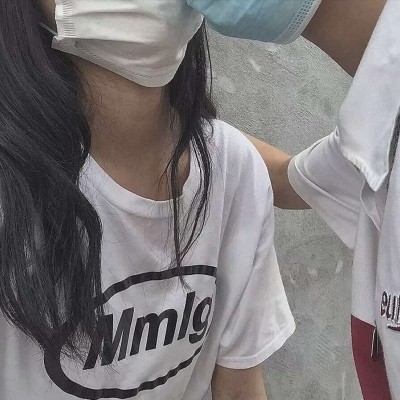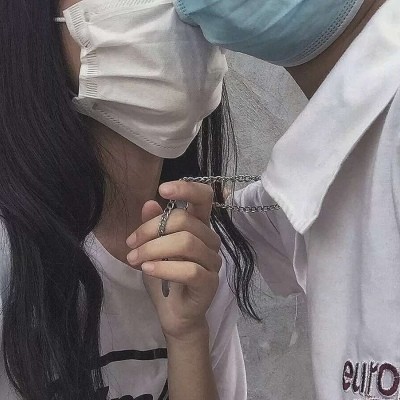 异地恋固然有距离,但爱没有学过地理,它不认识距离。
Long distance love certainly has distance, but love has never learned geography, it does not know distance.
赤道的边境万里无云天很清,爱你的事情说了千遍有回应。
The equatorial border is cloudless, the sky is clear, love you said a thousand times, there is a response.