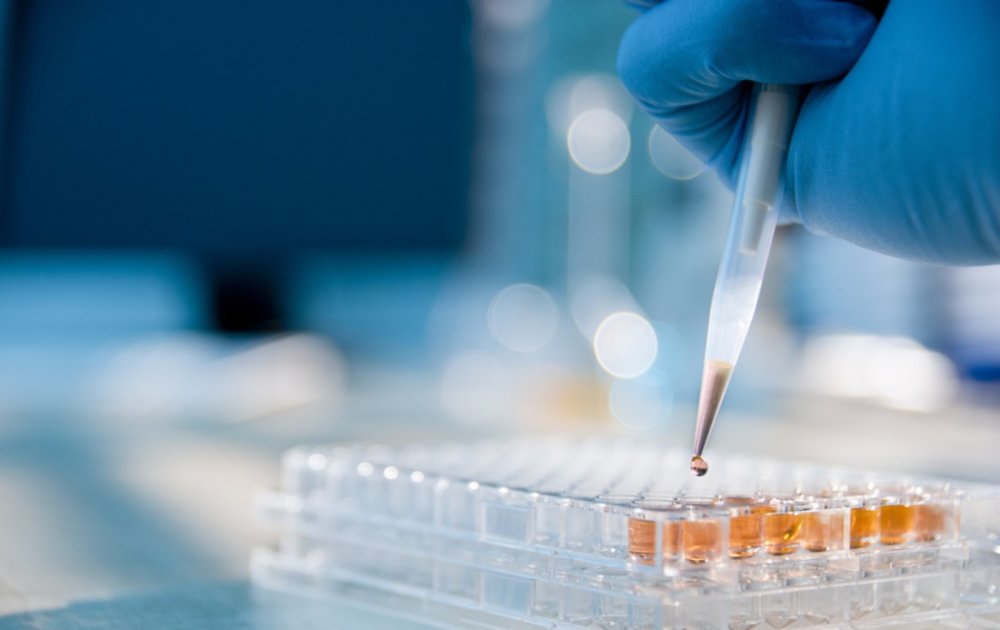 Image Source: Visual China
BEIJING, May 13 (TMTPOST) — The Shanghai municipal government said in a press conference on Friday that it is aiming for no new Covid cases beyond the people in qurantine by May 20, giving a clear timeline for the end of the ongoing lockdown.
During the press conference on the pandemic control and prevention, a new term - "societal zero-Covid" - was used to refer to a situation where new cases are limited to only people in quarantine.
Shanghai's deputy mayor Wu Qing said that the city will start to steadily ease traffic restrictions and allow shops to reopen, upon reaching the societal zero Covid goal.
"Our current goal is to achieve social zero Covid in the middle of this month," Wu said. "We've already seen that the light is getting closer and closer."
Shanghai is also looking to expand the number of businesses allowed to operate, Wu said, adding that the entire city would resume normal production and life "as soon as possible."
Wu said that Shanghai has stuck to the dynamic zero-Covid policy since the Covid outbreak in March and worked to curb the spread of the virus. "The situation in Shanghai has been improving steadily though there are some minor fluctuations. Over 99% of patients who tested positive for Covid were detected in closed-loop management. Only six new cases were discovered in testing people with relevant risks in the past three days," Wu said.
"Meanwhile, we noticed that there are still risks of Covid resurgence in some old residential communities and urban villages," Wu said. "The fight against the pandemic still requires the joint exertions of every resident in Shanghai."
Shanghai has been working to end the prolonged lockdown that has drastically affected the economic activities in the city. Factories had to suspend production and businesses had to shut down because of the pandemic. The city wants to end the lockdown with a normalized Covid testing system that will allow residents to get quick tests before going into public spaces.
Wu said that more than 5,700 testing stations were in operation and that the city aims to build 9,900 stations across the city. It is said that the testing stations should be able to test people in 15 minutes.